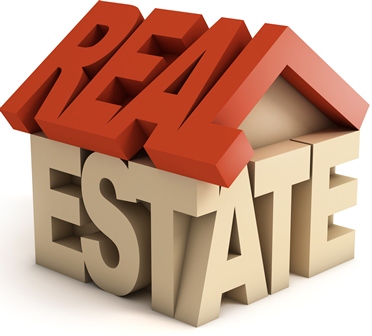 Real estate brokers can highly benefit from transcription services. As a broker or other business professional (i.e. loan consultant, sales personnel), you have to deal with multiple types of files on a regular basis, from residential closings to legal records. Your livelihood depends on crafting accurate reports.
Established transcription companies can provide general and legal transcription services for real estate agents with state-of-the-art methodologies. They are able to make audio recordings of face-to-face interviews, on-site observations, and phone conversations. Their legal transcriptions can include testimonies, hearings, pleadings, interrogations, and other events related to litigation. Transcription companies test their output through various quality control measures before they use them with real estate brokers and other clients.
Experienced transcription companies have comprehensive background knowledge of the real estate industry, which includes current legalities and relevant terminology. They are able to provide cost-effective services that can save your real estate office significant amount of time, money, and effort. You get a peace of mind knowing that editing, proofreading, and documentation specialists have completed several quality check levels to guarantee accurate finished work. You'll also sleep better at night with the knowledge that your information is always transferred securely (i.e. via FTP).
Any Project Size, At Your Deadline.
Get Quality Transcripts With A 99% Accuracy Guarantee.
Many transcription companies offer customization to tailor their offerings to varying real estate brokers. For example, you may have the option of dictating via a toll-free telephone number or a digital recorder. You can also customize the turnaround times for your data. Additionally, many companies offer a range of prices. The level of transcription that a small local real estate agency needs is not the same as a national organization with offices in every major city. You should only have to pay for the services that you need.
But what if something goes wrong? It is important to seek out transcription companies that offer a high level of customer support. Your business depends on getting clients the documents that they need in a timely fashion so that property sales don't get delayed. You need assurance that when there are issues with the transcription process, they will be dealt with quickly.