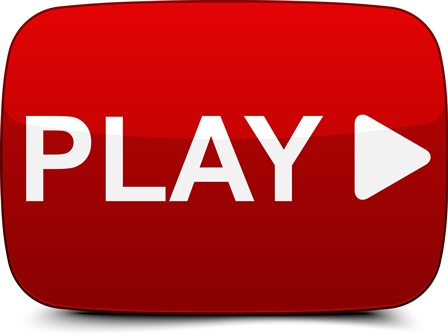 An audio transcription of your YouTube video is one of the most powerful ways to get hits known to man. People use the Internet to look at videos, but people use their keyboard to look for videos. If your video has a large block of text attached to it then it will show up on Google searches like a lighthouse (the beauty of Search Engine Optimization and transcription).
For example, if you have a song that you want people to listen to, make an audio transcription of the lyrics. When people hear other people listening to your song, or just singing the words, they can search for the phrases that caught their ear. Your transcription will point them straight to your video.
If you have a lecture or a political speech that you uploaded to YouTube, adding a transcription lets people find your video quickly and conveniently. If they are researching geology and your video has a long transcription about geology, all the keywords will naturally point to you.
Most importantly, transcriptions make your video available to the world. The Internet is a global phenomenon, and the majority of people on the Internet speak some English (although maybe not that well). Even if your video has the crispest audio and the clearest pronunciation, it cannot get through as easily to someone who does not speak English well. A transcription greatly alleviates this problem. Now they can engage both their ability to listen and to read, and use one to reinforce the other. Not only does this let them learn the language quickly, but it also makes them pay the closest attention to you and receive your video with the greatest gratitude and interest.
Bring your YouTube video to the world. Add a transcription today.