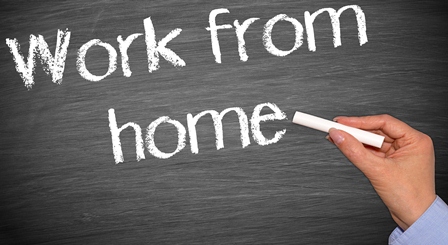 The first strategy is to discover what you are passionate about or could be. The transcription business requires an enthusiasm for the subject being transcribed and a keen interest in developing the best transcription in the fastest way. This is one of the challenges that should always be met with enthusiasm. You will not fare well if you do not like the work, or the schedule. You then may stay passionate about money, but that will not get you past the starting gate.
The second strategy is ascertaining if there is a profitable market for transcription work. You are looking for dependable clients that are easy to communicate with. There may be many similar services in the area, and then you will need to find a way to become noticed.
The third strategy is finding the problems that current users of transcription services may be experiencing and that you can solve. Solving a problem for a business is almost a guarantee of getting business.
The fourth strategy is developing your solution to a problem. The best solutions often are in the minds of people in the business market segment that you want to win over.
The fifth strategy is developing a plan to either find transcription jobs based on what you have learned so far, or to start a transcription service based on the tools you have acquired in your research. You will have learned about the transcription business and transcription jobs and applying what learnt is the best strategy for success. Applying means working hard at getting the five tasks accomplished. The information will not come easily, but perseverance will be required from the beginning and for all the time you are working in the field.