As businesses go more digital, there is a growing demand for digital documents online that consumers can access. Instead of a business spending time digitizing all their documents, the work can be outsourced to transcription services. This strategy can be very useful if you make demonstration videos or promotional videos that need to be transcribed. The following details about transcription services will help provide your customers with the content they are looking for.
Expand Website Content
One of the most valuable aspects of transcribing your audio or video files is that it can add content to your website and feed search engines with deeper information than just basic tags and descriptions. The more content you have indexed in search engines, the more chances you have to be found by people interested in your niche.
Provide Product Information
If you make a sales video that gives details about a product, the transcription can show up in search engines to give you an edge over competitors that do not offer videos or comprehensive product descriptions.
Offer Product Reviews
Videos of customers giving reviews of your product can be very influential in helping other consumers decide if they want to try your product. Sometimes consumers want to research this information quickly and don't have time to watch videos, so transcriptions can help cut to the chase.
Video Meetings
By recording some of your marketing meetings and making them available to customers online, you can earn their trust that you are by sharing what seems to be inside information. Transcribing a marketing meeting video helps give customers deeper insight and access to unique product information that may not be available elsewhere online.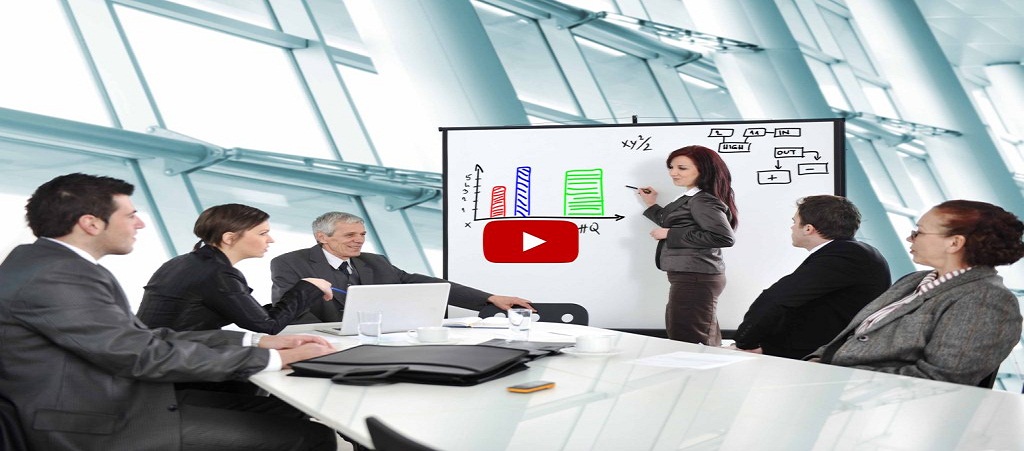 Multipurpose Content
One of the ways to maximize web content is to create multiple uses for the same video. The video may be less than ten minutes, yet contain a wealth of information that can be expanded upon through blogs, newsletters and social media. In other words, just one video can be used as a reference for many things, which is why it's advantageous to transcribe the video, creating an additional reference.
Thus, reduce the workload and keep up with the times by using the power of transcription services. Utilize the massive potential of transcription-related content and make it available to customers online.