A business merger is definitely a hectic time for anyone involved, however, many tend to not think about the importance of a professional transcription writer during a merger. In fact, transcription can be very vital to every step of the merger process to ensure everything goes smoothly and there is no miscommunication.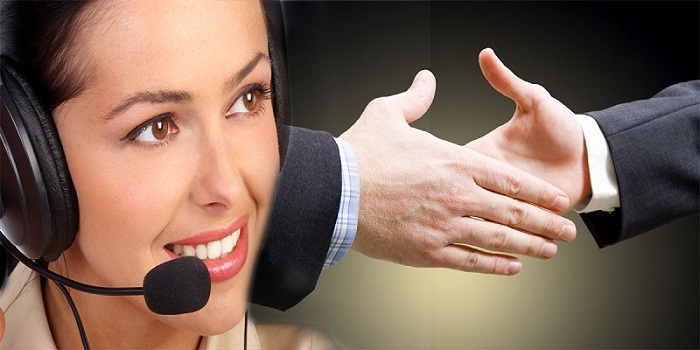 Let us take a look at five big ways how transcription can make an invaluable impact on a business merger.
Official Documentation
Stacks of paperwork are going to be created before and during the merger that somebody is responsible for. Proper documentation and understanding the language involved is critical, thus, it is the perfect opportunity for a business or legal transcriptionist to help out. A transcription writer can also edit the documents and ensure they are up to date and without error.

In Business Meetings
Negotiations and meetings are vital during a business merger and having those meetings transcribed in writing can definitely help in the future. This is another area where transcription becomes vital during the merger process as it assures accuracy during a recorded meeting.

Any Project Size, At Your Deadline.

Get Quality Transcripts With A 99% Accuracy Guarantee.

In Teleconferences
All meetings can't be face-to-face and that means hosting some teleconferences where possible. Again, everything said during a teleconference needs to be documented and properly transcribed just like at a traditional meeting. Instead of relying on vague meeting notes, professional transcription can provide detailed documents for future reference.

Letter of Disclosure
Once the merger has been successfully accomplished the public can be informed about it through a letter of disclosure. This type of letter will detail what the merger means and transcription can help with wording and documentation.

Further Documentation
Even when everything is said and done with the merger, transcription can help record new documentation, further meetings, and post-merger reports.